We built a team that empowers your business
We built a team that empowers your business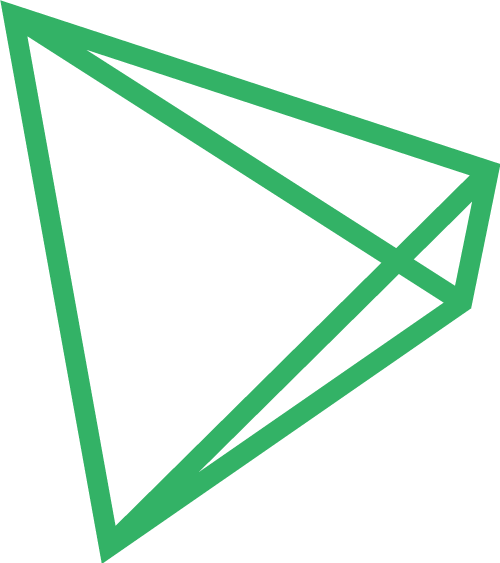 You can trust our years
of expertise
You can trust our
years of expertise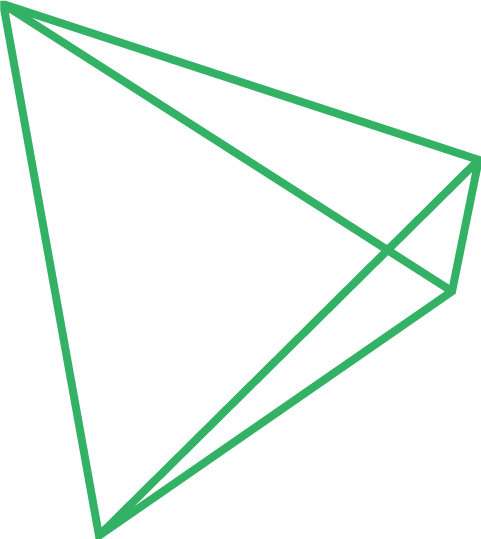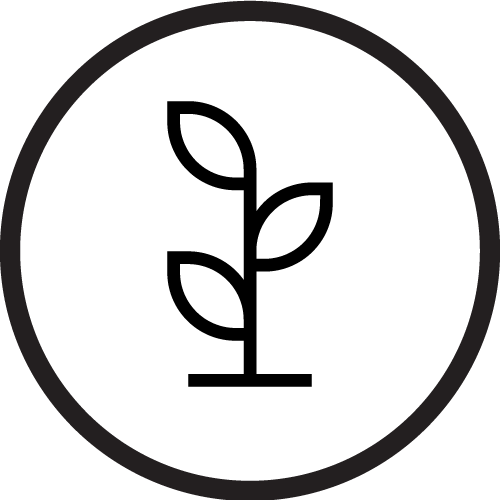 We started our journey in 2009 and have built a strong foundation in delivering fantastic outcomes for our clients.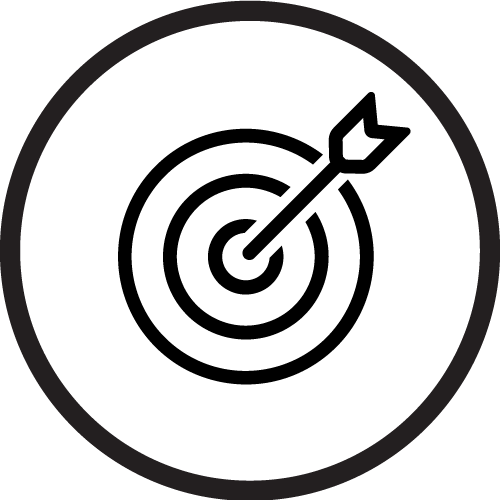 Delivery is our strength, with a proven track record of multiple transformations and hundreds of projects successfully delivered.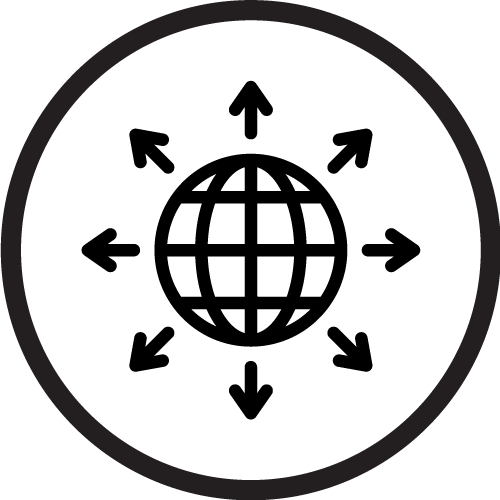 Our team has up to date diverse relevant global skills and expertise which we provide locally.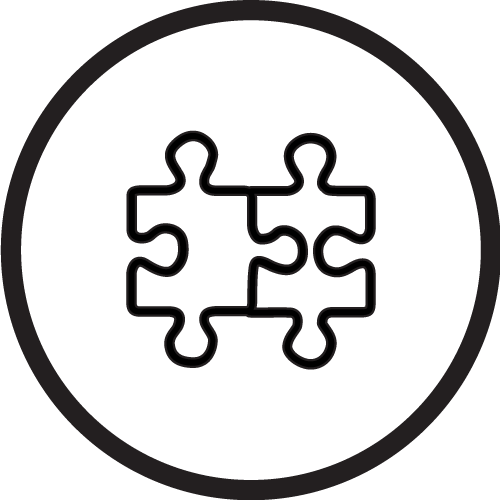 Partnerships & Associations
Partnerships &
Associations
We have built and maintained strong, valuable connections that we bring to you in our engagements.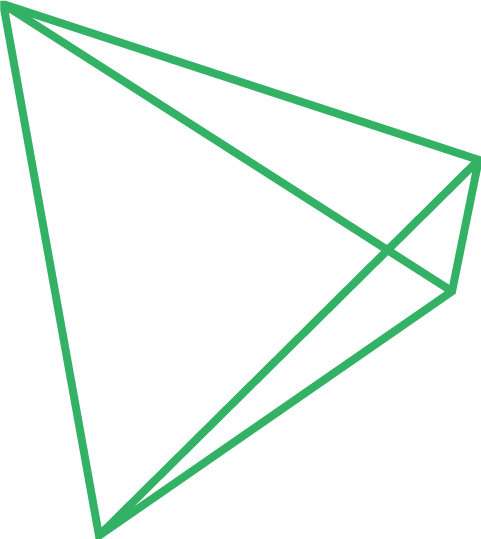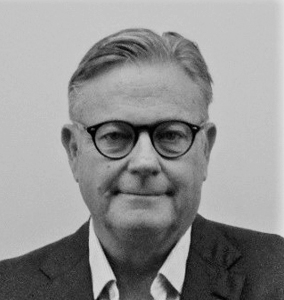 Mark Boyle
Chief Executive Officer
Mark Boyle is a business leader that has architected and led many significant technology enabled business transformations. Mark is recognised as a thought leader in the technology field and respected for his ability to help clients to adopt and deploy emerging technology in a cost effective sustainable manner. Mark is a mentor to many industry professionals and strives to establish an inclusive environment across his areas of focus.
Peter Butterss
Executive Director
Peter Butterss is a well-respected entrepreneur and leader with a diverse and extensive history in business throughout Australia. He is best known for his creative mind and the successful commercialisation and growth of multiple businesses.
Peter brings his 20+ years of experience and expertise in executive positions across the Management Consulting, IT, Property Development and Recruitment industries.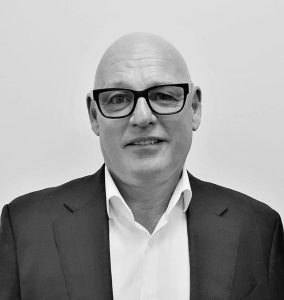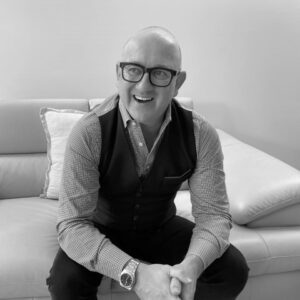 Luke Stow
Executive Director
Luke Stow is a trusted customer-focused business leader who has collaborated, designed and delivered many successful business transformation and technology enabling projects across the APAC region.
He is well known for his strategic thinking and leadership in customer and business adoption of emerging technology. Luke has a proven track record of business leadership in complex environments, across multiple industries, on a global scale and within various cultures.
As one of this region's truly independent business change and technology experts, Luke brings his creative and rational thinking to each engagement and is active in the APAC emerging technology community. Let's start the conversation
Start the conversation to learn more about how we can help lift your capability. Your email goes straight to Luke Stow — Co-founder and Chief Executive Officer.