Experience matters when delivering great results
Experience matters when delivering great results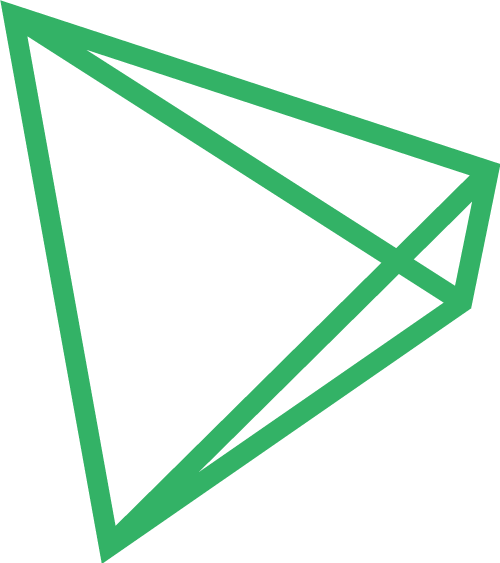 How we help reinvent your business
With a culture that is focused on our customers, we enable your customers to buy and consume your products and services safely in the way they choose…
Business reinvention is more accessible through capability and technology than ever before. Heavily focused software implementations no longer need to be the main method for business change and customer engagement.
In this digital age, our view is that business productivity and customer centricity are one and the same.
That's why we are reintroducing people-centric approaches to business change. From design to systems and processes, we restore the human element for powerful and sustainable change. Above all else, we protect your business interests in gaining successful outcomes throughout your entire journey without it costing a fortune.
Delivery is our strength. We provide the experienced capabilities to empower your people and business to achieve greater levels of success.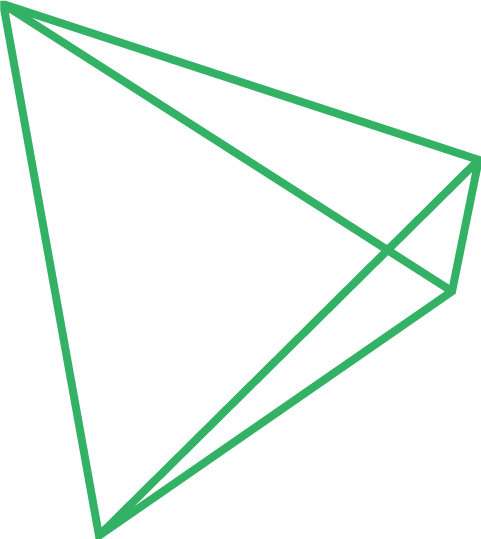 Digital and IoT Solutions
Digital forces continuously change the way our world interacts, which has in turn introduced an unparalleled level of connectedness.
In a beautifully digital world, the importance of keeping savvy is all the more prevalent. Alchemy helps you with the comprehensive development and delivery of your digital business channels, models and technologies that enable real business reinvention for true connectedness.
Digital strategy
Digital development
Digital automation
Optimise operations and increase productivity
Customer centricity
Deliver platforms
Cyber security
User experience
Robotics
Artificial Intelligence
Blockchain
Internet of things solutions
Industry 4.0 solutions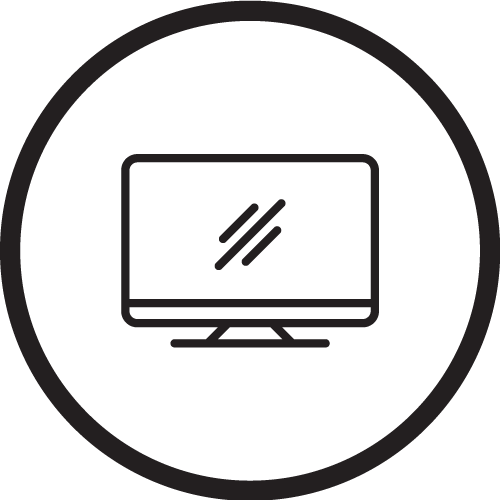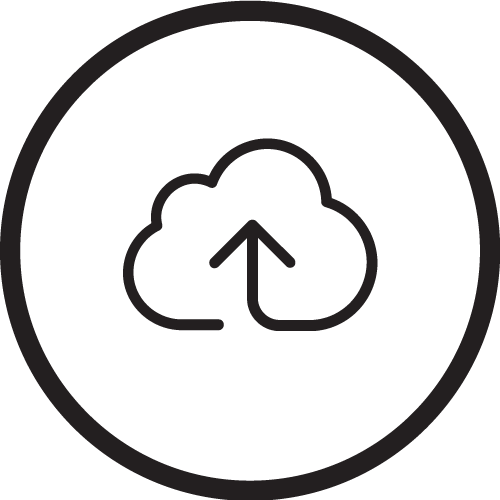 Customers now have an unprecedented say in how you operate. Empower your business with the capability to provide excellent customer service regardless of where, when, and how customers interact with your business.
Alchemy delivers everything in order for your business to successfully adopt cloud technology. We work collaboratively with you in the complete process of moving to the cloud, from development to execution.The result? Reliability, business agility and speed to market.
Cloud technology implementation
Cloud migration
Cloud business case and commercials
Cloud analytics
Cloud strategy and planning
Rapid development (DevOps) automation
Cloud management service
We speak from experience because our executives have been in your shoes. They have faced and solved some of the most complex challenges in the industry. It's never too late to seek help.
Wisdom is key. Work with Alchemy's team of past senior executives who collectively have over 50 years experience and proven track records of delivering successful business outcomes. Strategically develop your business with an expert in your corner.
Strategy
Change management
Organisational design
Process improvement
Supplier and commercial management
Product development
Agile adoption
Business function reinvention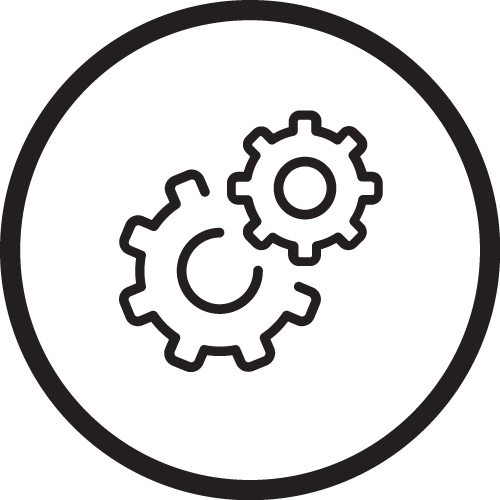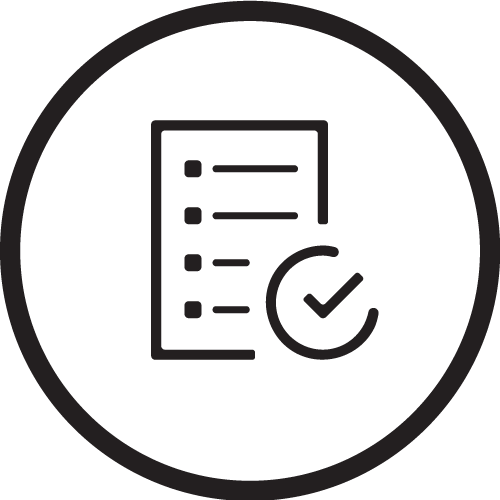 Guarantee yourself quality assurance with Alchemy's methods, systems and experienced resources to ensure successful delivery. Agile or waterfall, we have the experience for consistent delivery.
In collaboration, we share our DNA of delivery with you. From initiating and planning to closing out delivery, Alchemy brings you the discipline to achieve business outcomes and delivery success.
Cross functional teams
Scale agile framework
Continuous delivery
Portfolio management
Program management
Project management
PMO resourcing
Project review and assurance
Project recovery
Team and capability augmentation
We have experience and capability in business engagement scope management, functional business areas and technology platforms. We work in both agile and waterfall environments, navigating your people to lift their capabilities.
Our practice has experience in scope management and capability in functional business areas and technology platforms. Our analysts have worked in both agile and waterfall with the ability to navigate your capabilities through the appropriate understanding of delivery.
Requirements traceability
Customer and employee journeys
Epics
Use cases
Scope management
Business process redesign and metrics
Visual management
Business analyst practice management
Business analyst capability assessment
Team and capability augmentation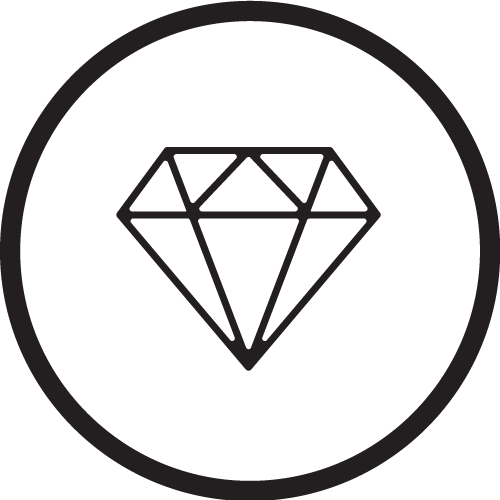 Let's start the conversation
Start the conversation to learn more about how we can help lift your capability.

Your email goes straight to Luke Stow. Co-founder and Chief Executive Officer.