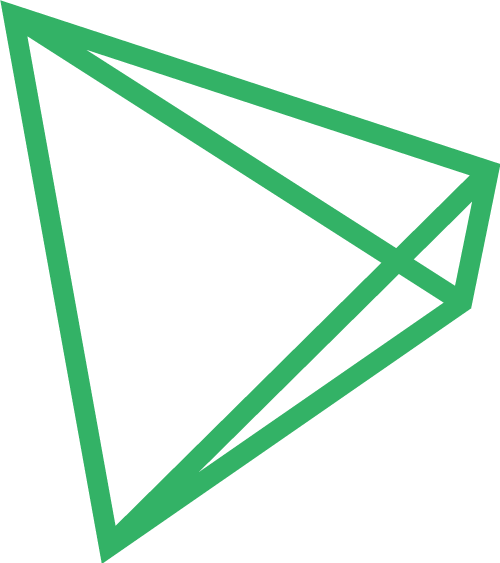 Do you have what it takes?
Do you have what
it takes?
With a culture that is focused on our customers, we deliver value for money business solutions and outcomes. If you are a dynamic, motivated, and determined individual then you will thrive at
Alchemy Solutions.
Build your career in a lively and supportive environment where you are constantly encouraged,
and help is never beyond reach.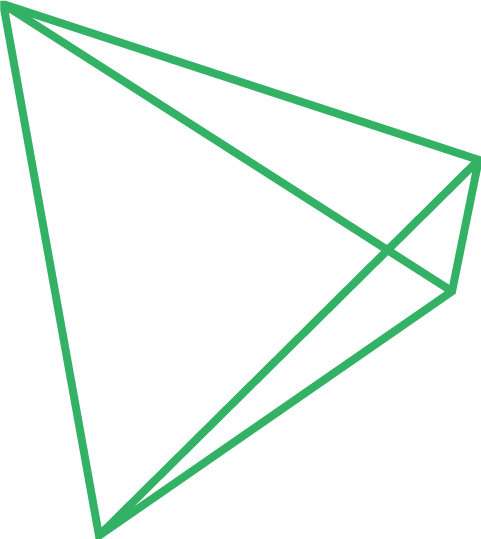 At Alchemy Solutions we understand that all of our people bring varying insights, history, backgrounds and perspectives to our team, solutions, and customers.
We also know that these diverse perspectives come from many different human elements including gender, race, age, disability, geographical origin, culture, sexual orientation, education, as well as life and professional experiences.
Alchemy Solutions is committed to providing an environment that is open-minded and inclusive because we believe in fairness and doing the right thing. We are proud to say that these principles drive our culture and business.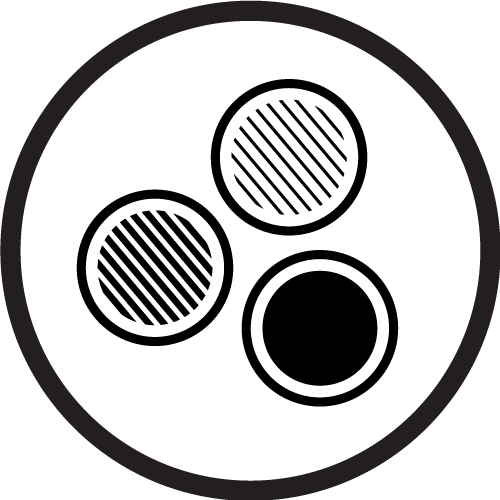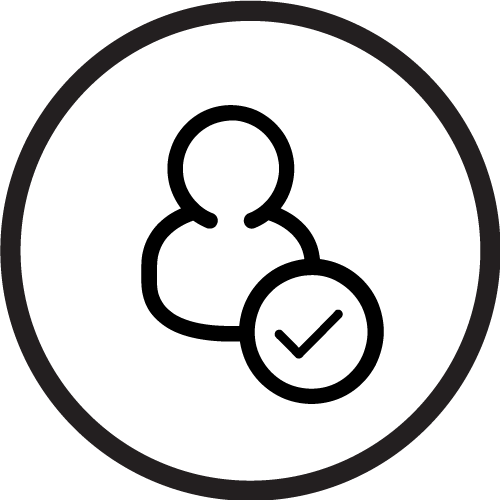 Our customers are our first priority. Alchemists protect our customers' business interests and are determined to help them achieve outstanding results.
Alchemists understand that all customers are unique with various personalities and requirements. We understand that change is inevitable, which is why we bring our positive attitude and forward thinking to every engagement.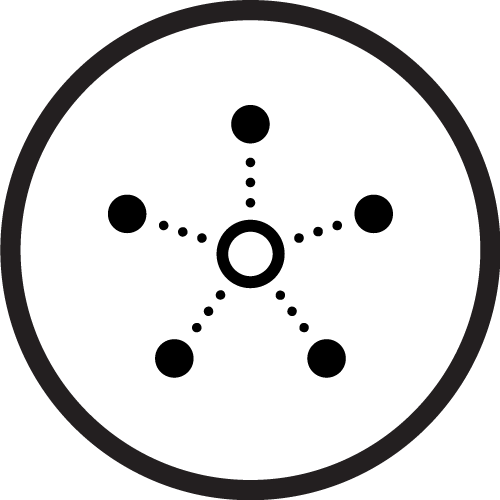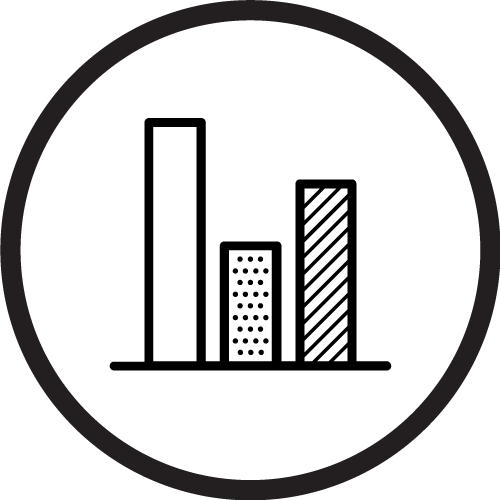 We do what we say we will do. That means we achieve outstanding results. Alchemists are determined and self-motivated to be the best in the industry. We consistently give our full dedication to helping our customers succeed.